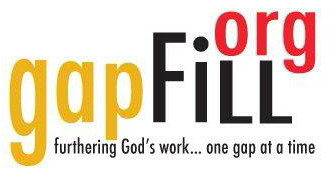 Mike and Sheri Bedient have been personal friends of my husband Bill and I for 20 years.  Their children and our children have grown up together through the Bedient's missionary years in Russia and at Arizona State University (ASU).  So, it is with a thankful heart of service to Jesus that I present to you these two needs that they currently have.

Dental Need for Sheri
Sheri, has to have two of her teeth replaced and has no dental insurance…Ouch! As a way of thanking Sheri for her years of service to Jesus, can you donate toward her dental need? Learn more >>


Sharing Jesus in Russia
As many of you know, Mike almost died on their 2009 Russia missions trip. While recovering in Berlin, Germany our Lord CLEARLY spoke to Mike, …"It is not your time to come home…I have significant other things for you to do."
With this great news, Mike and Sheri are heading to Russia this summer and need your help. Would you help Mike and Sheri engage again in the great work that Jesus gave them to do in Russia.
Review all of our current projects in the Items Needed Tab at GapFill.org.
Now to Him who is able to do immeasurably more than all we ask or imagine, according to His power that is at work within us, to Him be glory in the church and in Christ Jesus throughout all generations, for ever and ever! Amen.
Ephesians 3:20-21
Thank you in advance for your financial support and prayers for Mike and Sheri.
Warm Blessings.
Joyce
Joyce Turner
Executive Director
GapFill.org, Inc.

To receive GapFill.org's blog posts automatically via email, enter your email address in the "FOLLOW GAPFILL VIA EMAIL" box on the right-hand side of this blog and click "Follow".